We are a Not-only Early-stage Angel Capital (NoAC). We believe Capital alone is valueless without Insight. Hence we bring you Executive Coaching, Influential Network, Media Penetration, a support ecosystem and all it takes to realize revenue and success.
Our Vision
To Be An Influential Capital Center Through Equity Funding, Media Penetration, And Ultimate Growth Guidance in Asia Pacific region.
We believe in assisting and empowering Founders to realize their dreams. With access to our extended ecosystem of experienced executive support, talent pool, technology, management systems and media penetration, your goal, however big it is, is right under the nose. We actively invest in IPO-capable seed rounds.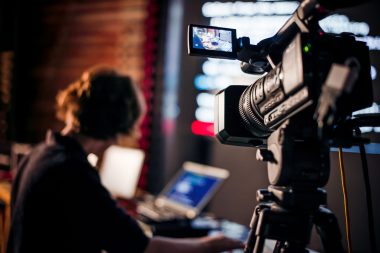 Our Edge
UnicornMedia
UnicornMedia is APAC's leading news portal focusing on producting and breaking of startup, venture capital, business and finance related news, connecting our portfolio companies with ABC, CBS, Fox, NBC, CW, AssociatedPress, Reuters and many more, via bespoke exposure.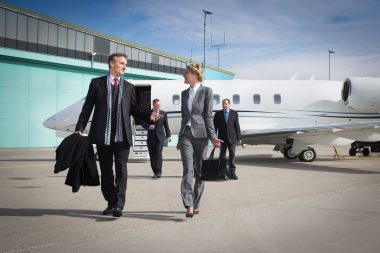 Our Members
High Net Worth Marketers
NextUnicorn is made up by high net worth internet marketers and successful entrepreneurs who can replenish coffers at great speed and are looking to diversify their investment portfolio into potential high-growth exit targets.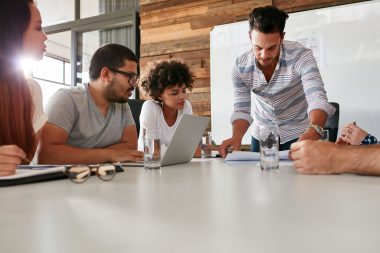 Our Investee
Recognized Value Maker
We invest mainly in seed rounds of startups that have very strong market presences and also deliver exceptional practical values to their customers.